Hotel Booking
IMPORTANT INFORMATION
The organizers of the conference have pre-selected hotels for the benefit of its participants. These rooms will be allocated to participants free of any handling fee until July 12th, 2022 - simply use the Online Hotel booking form below*. If you would like to stay longer, please feel free to contact us!
Cancellation policies are up to each hotel - usually cancellation free of charge is possible 14 days prior to arrival!
While booking you room, you can have to options to choose how to pay for the room:
Pay via Invoice
Pay via Credit Card
Please NOTE: Cancellations need to be sent via mail to congress@univie.ac.at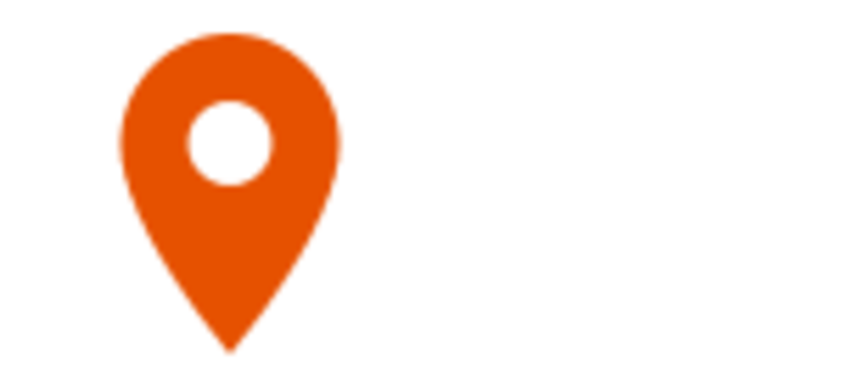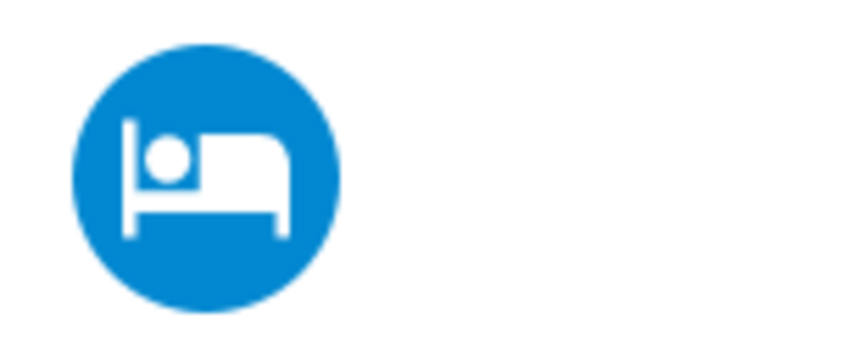 HOTEL SCAM ALERT
It has come to our attention that companies or individuals claiming to be affiliated with the SFB BEYONDC CONFERENCE 2022 regarding their potential stay at our partner hotels may have contacted our invited speakers and delegates. Please be aware that this is a scam sent from a company named ehotelservices.org.

The company will send you an email or call you to entice you to purchase rooms at our partner hotels. These calls have been to office phones, cell phones, and landlines.

If you indicate that you have a rooming need, BTM will send you a credit card authorization form from DocuSign or RightSignature. Please DO NOT give out any of your information to this company as this is a scam. Please ignore any emails and calls from ehotelservices.org or any other travel agent and DO NOT complete the DocuSign or RightSignature form that is attached to their emails. The SFB BEYONDC CONFERENCE 2022 Organizers and our partner hotels will NEVER send emails or place telephone calls to individuals in order to promote specific accommodations. Our partner hotels will not contact you for any credit card information relating to your reservation via phone calls or email.

The SFB BEYONDC CONFERENCE 2022 is not affiliated in any way with ehotelservices.org or any other travel agent.
AIRLINE DISCOUNTS
Special Lufthansa Group airlines fares
The Lufthansa Group airlines bring people together - every day, all around the world. The global route network of Austrian Airlines, Lufthansa, SWISS, Brussels Airlines and Eurowings offers optimal connection and combination options, so you will benefit from quick and direct flights to the event.
You will reach the booking platform via this link https://www.lufthansa.com/de/en/meetings-and-events-delegates and with the event code ATZLDKC. The reduced fares are automatically displayed.
NB: Please enable pop-ups permanently in your browser while booking, otherwise the window in the booking platform will not open.
Of course, you can also book through your IATA travel agency. The travel agency can request the ticketing instructions by sending an email to lufthansa.mobility@dlh.de, stating the event code ATZLDKC.